Pitch better enables Canadian entrepreneurs in underrepresented communities to tap into growth opportunities not only in Canada but globally. Through our market research work, programs and services, we equip businesses with resources and tools to grow their business and ensure that entrepreneurs are using research based insights to make data informed business decisions.
How Pitch Better is supporting Black entrepreneurs in Canada | CBC Profile on Pitch Better
Subscribe to our newsletter
Browse our current programs
Measuring Impact
Our Progress Thus Far…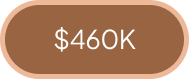 In funding provided to
black entrepreneurs and contractors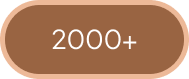 Surveyed, profiled or invited to focus groups across Canada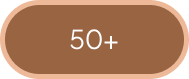 Researchers, writers, strategist and consultants
engaged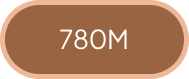 Global media impressions and counting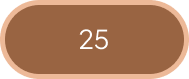 Corporate and institutional partners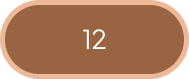 Workshops, submits and events curated

Mission
Pitch Better's commitment to collecting data is needed to understand and maximize the economic needs of women-led businesses. Through extensive research and analysis, we are committed to finding the answers and bridging the gap for female entrepreneurs across the country.

Vision
Pitch Better is building a collective space where Black and equity-seeking women entrepreneurs can dare to dream and access the resources to activate their ideas and participate effectively in the social economy.

Values
INTEGRITY: Pitch Better is a responsible corporate steward and ethical citizen. The health and reputation of our company depends and thrives on trust, integrity, openness and fairness at all levels of the organization.CCESS: Pitch Better holds our Client's interests and needs paramount, building long-term relationships that enrich, enhance and deepen mutual trust, respect, value and success
Commitment and Accountability: Our staff are all committed to achieving, recognizing and celebrating success, with full authority and accountability for doing the right thing in the right way, every time
SOCIAL RESPONSIBILITY: Protecting the health, safety, welfare and sustainability of everyone involved in or affected by our operations is central to the way we perform work and conduct ourselves around the world.
MUTUAL SUCCESS: Pitch Better holds our Client's interests and needs paramount, building long-term relationships that enrich, enhance and deepen mutual trust, respect, value and success
COMMITMENT AND ACCOUNTABILITY: Our staff are all committed to achieving, recognizing and celebrating success, with full authority and accountability for doing the right thing in the right way, every time
Our Team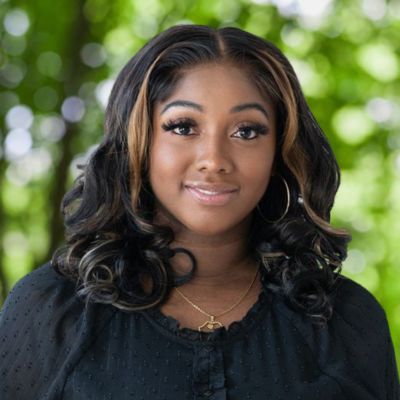 Amoye Henry, MBA
Co-Founder, Board Member
Amoye Henry, MBA is an investment management professional with a keen interest in capacity building and strategic fundraising. For the past eight years, she has been on mission to help scale growth based businesses led by unique founders. In 2021, she was named one the world's Most Influential People of African Descent by the United Nations General Assembly. In 2018, she was named one of Canada's top 100 Accomplished Black Women. She has successfully raised and managed $15M in funding towards start ups and impact focused organizations. Recently, she co-founded Pitch Better, a market research start up that led Canada's first and largest open market study on Black women entrepreneurs. This led to North America's first interactive and dynamic dashboard identifying 1500+ Black women businesses across Canada.
MBA
Investment Consultant and Global Business Strategist
Toronto, Ontario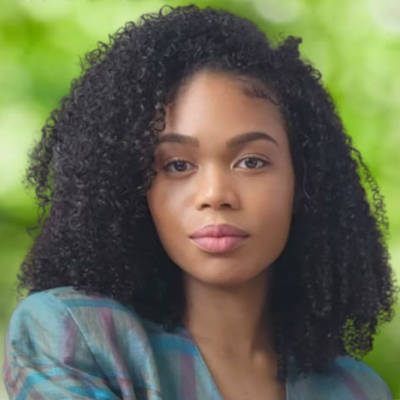 Ashley Gibbs
Consultant, Strategy
Ashley Gibbs is a digital entrepreneur who has a passion for startup companies. She started her own clothing line back in 2019, that has dressed celebrities and walked fashion weeks. Ashley has implemented her entrepreneurial skills in a variety of companies as a marketing director, project manager and freelance copywriter. Ashley is also a self-published author, her most recent work, "why so sad sammy", continues to encourage children to accept their differences and support one another.
MBA in Progress
Strategist at Pitch Better Inc.
Toronto, Ontario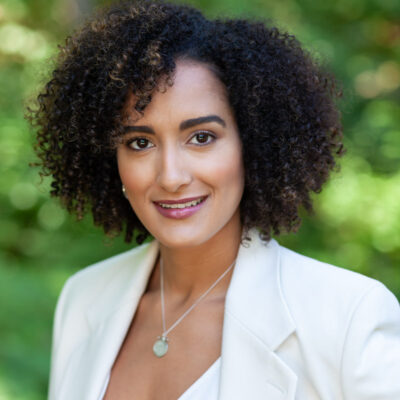 Cierra Madore
Board Member
Cierra is a consultant in Accenture's strategy practice with experience in consulting within various industries in the public sector, including retail and banking. She has assisted clients with their business development and strategies, valuing business opportunities, developing customer experiences, optimizing digital processes, and designing agile operating models. She has been recognized for applying a human-centric, data driven approach to all her business strategy engagements.
BA
Consultant at Accenture
Toronto, Ontario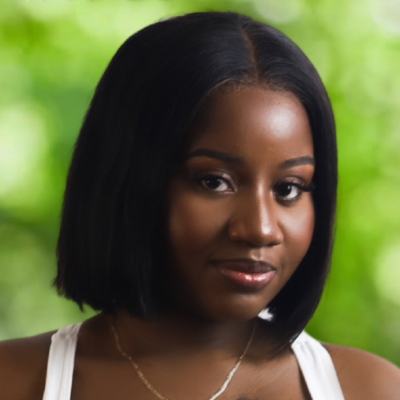 Latoya Kurtis
Resource Specialist, Toronto Ontario
Currently pursuing her Bachelors of Applied Science in Justice Studies and Community Services from University of Guelph-Humber, Latoya is a multifaceted administrative professional, having worked in multiple non-profit agencies specializing in youth justice and community outreach.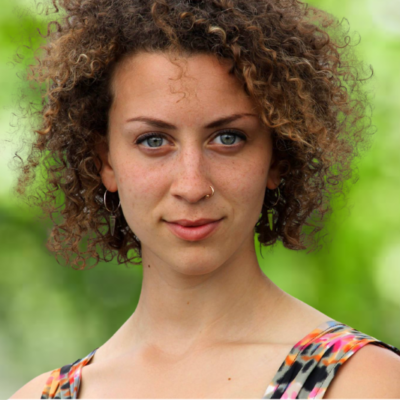 Lily Lynch
Board Member
Lily Lynch is an Afro-Mi'kmaw, direct descendant of Black Loyalists who arrived in Atlantic Canada in 1783. As a multiracial person, she is passionate about creating experiences and building human empathy by centering the cultures, histories and continuous contributions of BIPOC people. In February 2020, a month after the passing of her paternal grandfather, she organized the inaugural raising of the Pan-African flag in New Brunswick to commemorate Black History Month. In 2021, that same Pan-African flag-raising was expanded to 8 communities to impact and engage more people.
Lily is the founder of Sankara, the first Black woman led Atlantic tech-enabled e-commerce marketplace, Sankara which is Black, Indigenous, Immigrant and Woman-owned company. They are unapologetic about their roots and bold in their approach on a mission to build more culturally empathetic communities.
BA
Sankara Cuisine, Founder
Fredericton, New Brunswick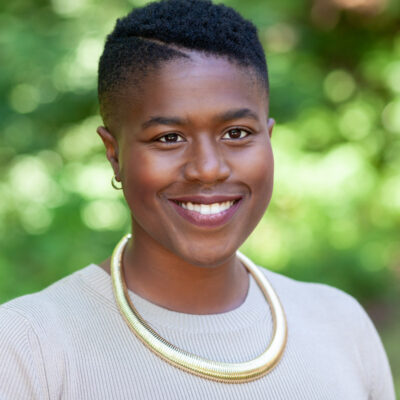 Mona-Lisa Prosper, LLB
Board Member
Mona-Lisa is the director of Futurpreneur, Canada's Black entrepreneur startup program. A lawyer by trade, she also gained experience in entrepreneurship, human resources, and economic development through her diverse career. Very involved in her community, she is the president of the Women's Young Chamber of Commerce of Quebec and sits on multiple other boards. A proud ambassador of of the importance of inclusive governance, she is also involved with different organizations promoting diversity and, equity and inclusion.
LLB, MBA
Director, Black Entrepreneurship Program, Futurpreneur
Montreal, Quebec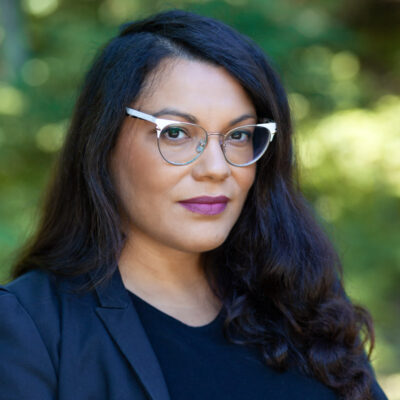 Natasha Moreira Mooney, MRes, PhD
Board Member
Natasha is an experienced researcher and professional who holds a Master of Research in Political Science and Development and is a PhD candidate in Policy and Evaluation. She is fluent in four languages. Her studies and work have allowed her to partake in projects in Europe, Latin America and West Africa. Natasha is currently working as a Senior Policy Analyst for Canada's Foreign Ministry, leading International Development Policy and Strategies.
MRes, PhD
International Development, Global Affairs
Gatineau Quebec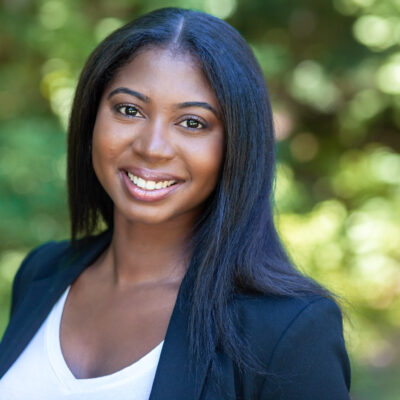 Peta-Ann Leon
Director, Memberships & Partnerships, Toronto Ontario
Peta-Ann H. Leon started Leon Designs in 2018 after moving home from the University of Western Ontario where she studied Economics, Psychology, and Public Relations. She realized that her experiences in marketing, sales, design, and client services could be used to help entrepreneurs outside of corporate life. Based in Markham, Ontario she now works with and invests in start-up entrepreneurs to achieve small business success and supports their growth through to 4, 5, and 6-figure sales numbers.
BA
Associate Director, InfoTech Research
Toronto, Ontario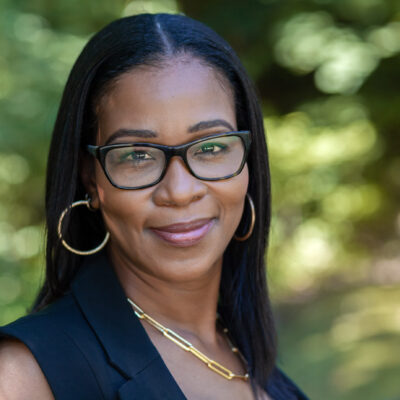 Sachelle Prosper, MBA
Board Member
Sachelle has over 20 years of government experience in the areas of corporate governance, policy and program. She has a sound understanding of key government processes including treasury board submissions, memoranda to the cabinet, management, accountability framework, and budgeting. She has significant experience experience working directly with senior management, including providing them with strategic advice on complex issues, as well as managing human and financial resources.
MBA
Senior Director, Crown Corporations, Treasury Board Secretariat
Ottawa, Ontario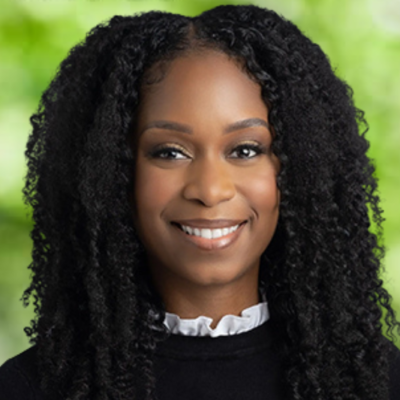 Tenisha Younge-Wint
Board Member
Tenisha is the National Manager of Diversity & Inclusion at Cassels Brock & Blackwell LLP. She oversees Affinity Groups in Ontario, Calgary & Vancouver and provides thought leadership on Diversity & Inclusion initiatives. As an Equity Strategist, she serves as a subject matter expert on matters within the workplace. She has previously held the position of National Chair of the Black Professionals Inclusion Network for a Big 4 financial firm in Toronto, Canada.
BA
Manager, Diversity & Inclusion, Cassels, Brock & Blackwell LLP
Toronto, Ontario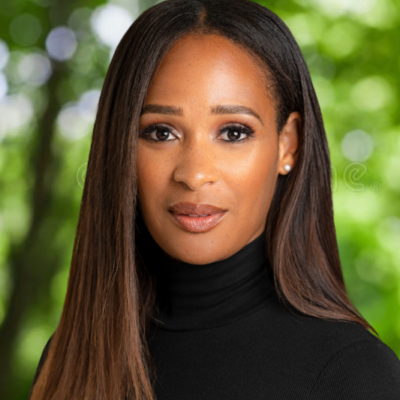 Adeela Carter
Co-Founder, Board Member
After a decade-long career in criminal law with the Ministry of the Attorney General in the Ontario Court of Justice, Adeela decided to take a leap of faith, leaving her 9-5 to pursue her passion for business and entrepreneurship. She is the founder of The Carter Strategy Group. A global consulting firm that specializes in strategic planning and business development for entrepreneurs, small businesses and corporate clients.
Carter Strategy Group
Toronto, Ontario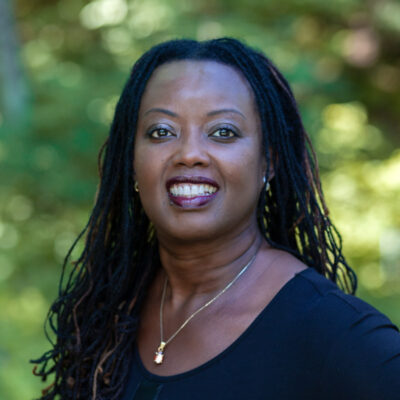 Agnes Nkundabagenzi, CPA
Board Member
Agnes is a Chartered Professional Accountant (CPA, CMA) with over 20 years of experience. She has had the opportunity to work with companies in a variety of industries with diverse cultures and belief systems. Among her key strengths, in addition to education and experience, is an in-depth understanding of entrepreneurial businesses.
CPA
Controller 4 Hire, CEO
Vancouver, British Columbia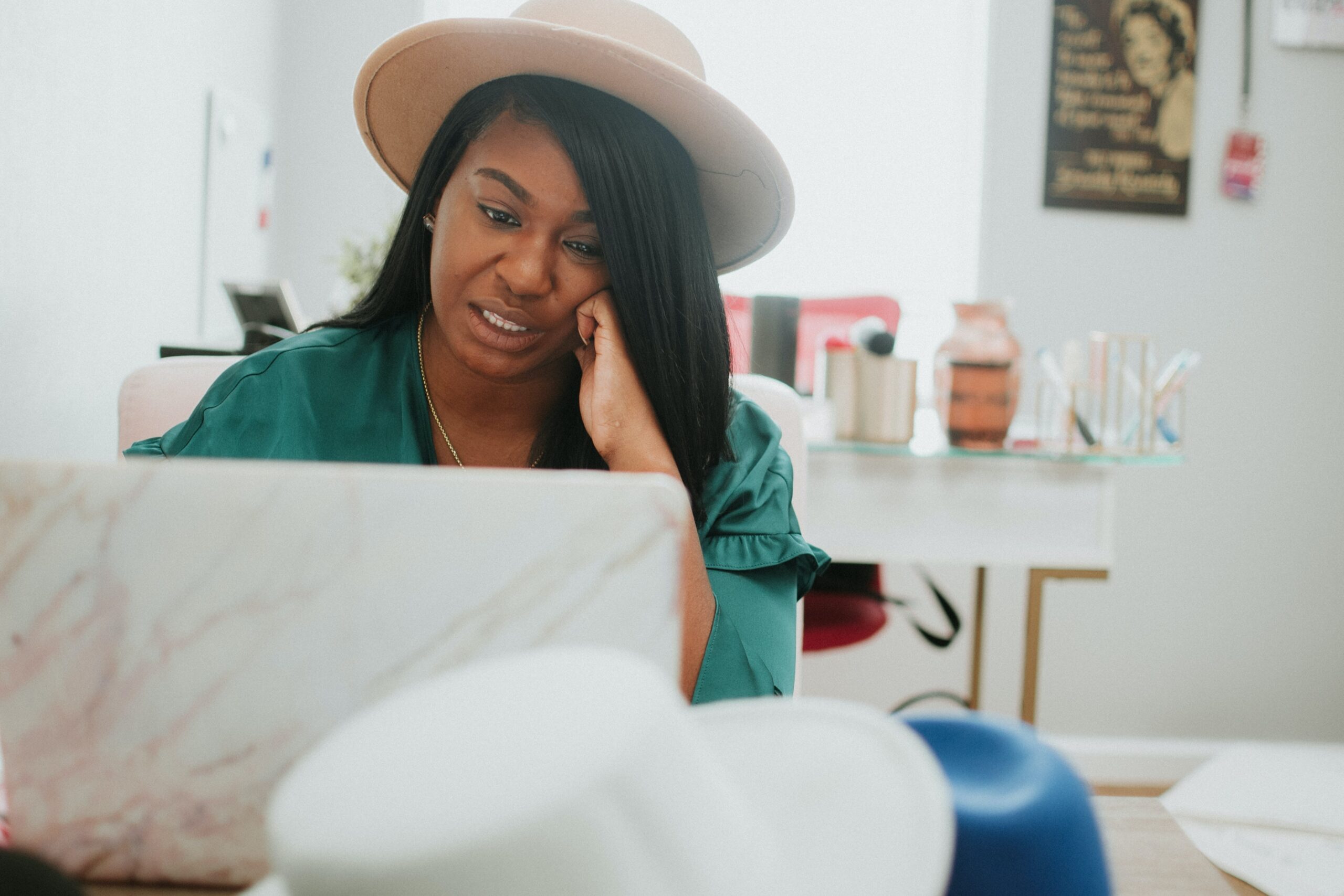 Careers